Join Our PACES Champion Monthly Giving Club
PACES Champions provide critical, ongoing support for the children and families served at PACES by making an automatic, monthly contribution. Champions support operations and programs like therapy, case management and crisis services for almost 3,000 children, teens and families each year. Every gift is welcome and makes a difference. Here's the impact your gift can have each month:
$10.00 can help provide transportation for a child and family to come to our office for therapy and psychiatric services. 
$25.00 donated each month can purchase books, toys and materials for children in play therapy.
$50.00 per month provides crisis services and support for a child and their family.
$100.00 donated monthly provides therapy for a child and family who have experiened trauma.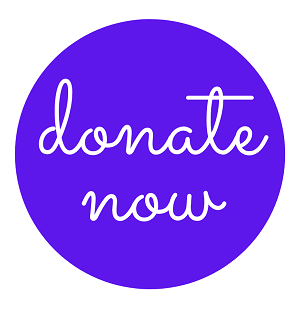 Please contact Nyla at nyla.foster@wyandotbhn.org if you have questions about monthly giving. Thank you for being a Champion for PACES kids and families.