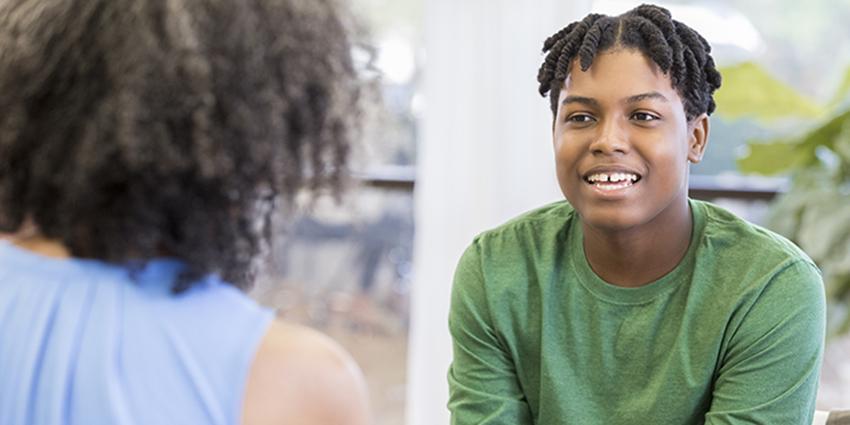 Person-Centered Approach
Learn about the person-centered approach we take to providing the best client services possible. 
Learn more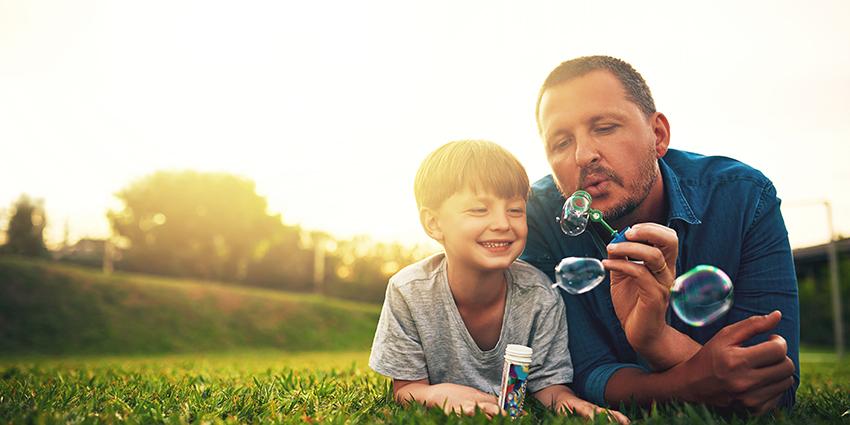 Behavioral Health & Support Services
PACES provides a full spectrum of mental and behavioral health services designed to help children and adolescents cope with feelings of sadness, anger, anxiety or grief. 
Learn more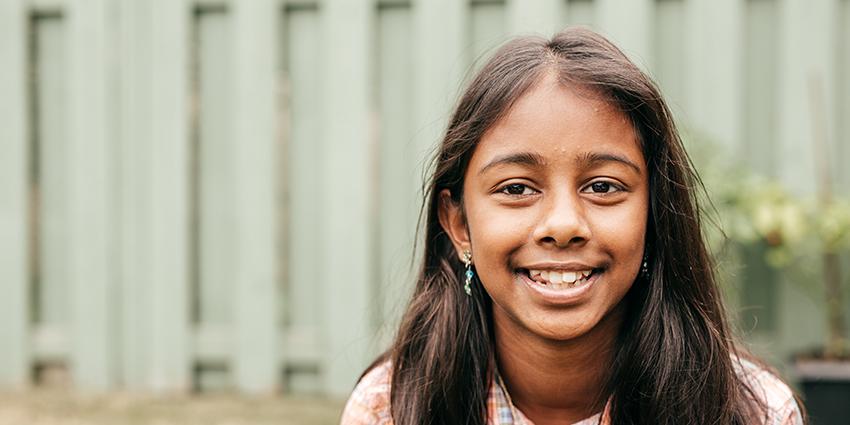 How to Get Started
Call us at 913-563-6500 to learn how PACES can help your child and your family find solutions to behavioral and emotional health issues. 
Get started
Help Directory
Help for Adults
Wyandot Center provides comprehensive services for adults in need of mental health services. Visit our website to learn more. 
Wyandot Center
Work With Us
Join an organization where excellence, innovation and compassion are part of our values. See available positions below on our careers page. 
Wyandot BHN Careers