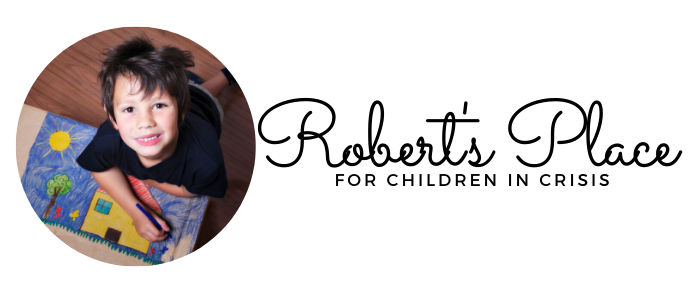 What is PACES Robert's Place Emergency Shelter?
Robert's Place opened in August of 2015 to provide temporary, emergency shelter for children and youth in Wyandotte County who are in crisis. Children who visit Robert's Place have been removed from home due to suspicions of abuse or neglect, have run away from home, or are experiencing a crisis at home.
We serve children and youth ages 3-17. Kids stay at Robert's Place for approximately 3 days, until professionals can work with families to ensure the child's safety and well-being. Robert's Place is the only shelter of its kind serving Wyandotte County. Each year we provide over 300 children with emergency shelter. Since opening in 2015, we have been a safe haven for children in crisis. 
Robert's Place is warm and welcoming, designed like a family home, with 7 bedrooms, living room, full kitchen and dining room, recreation room and play areas. Our shelter is handicap accessible with access walkways and an elevator.